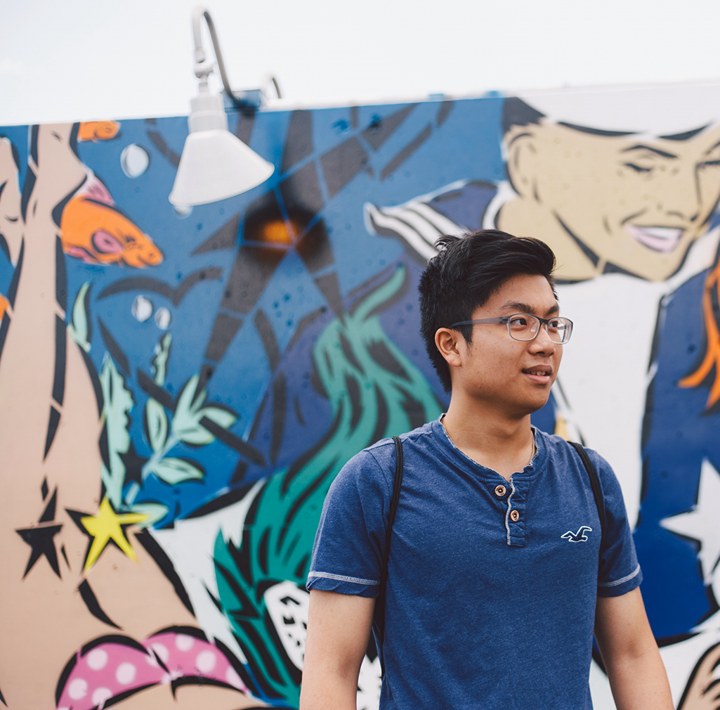 Photo credits to Iffat Nur.
About
I am currently based in New York City (sunny at least for the summer) and attend Stony Brook University as a Computer Science major.
My passion for computer science grew from modifying Flash games (and accidentally breaking and fixing my parent's laptop twice) and only grew ever since.
My interests include traveling, finding great places to eat, playing the viola, working on side projects, and searching for new trip hop.